At Shoot in China, we have a decade of experience in video production and production support across China, with our base in Shanghai since 2012. We are dedicated to providing exceptional services to our clients. Our bilingual English-Chinese team is committed to guiding and assisting you at every step of your production journey. Over the years, we have had the privilege of working with Fortune 500 companies, media organizations, sports events, and international brands, helping them bring their creative visions to life.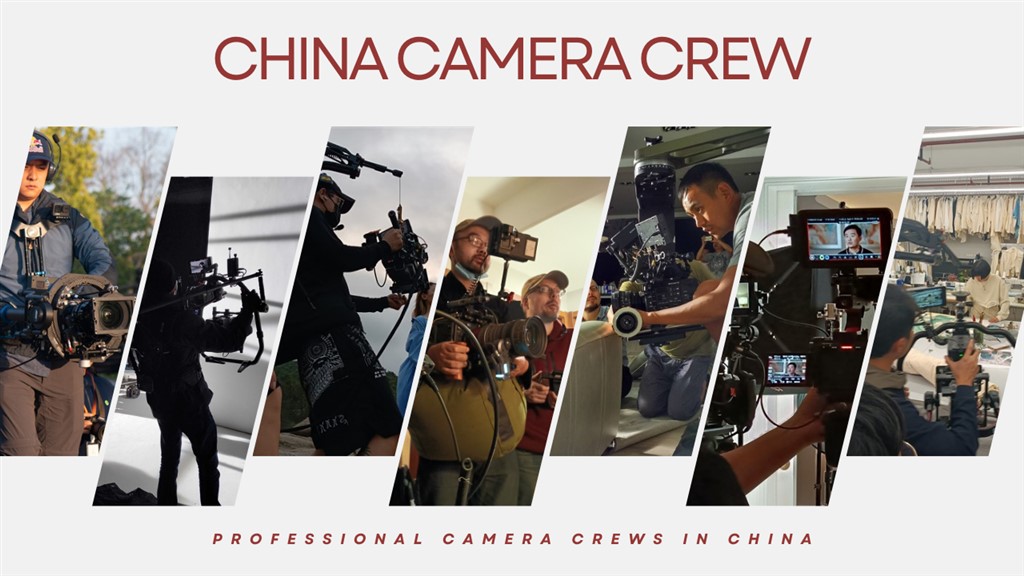 Hangzhou Camera Crew Services
Our primary focus lies in Hangzhou camera crew services, offering a wide range of camera and production equipment solutions. From camera rentals to lens rentals, including ARRI, Sony, Canon, Blackmagic, DJI, Zeiss, Leica, and more, we provide you with all the necessary tools to create captivating visuals. Additionally, our services include lighting and grip equipment for a well-rounded production experience. Whether you need equipment for a live broadcast, TV production, or video production, Shoot in China has you covered.
Full Coverage Across Chinese Cities
We understand that your projects may take you to various locations across China. Besides our Hangzhou services, we are well-equipped to provide full production support in major Chinese cities. These include but are not limited to Beijing, Qingdao, Sanya, and Hainan. Our extensive coverage ensures that wherever your creative projects lead you, Shoot in China is there to support you.
Experience Excellence in Filmmaking
We take pride in offering unparalleled support to help you achieve excellence in your filmmaking endeavors. Our experienced bilingual English production team is dedicated to delivering the best results for your next project. Whether you are involved in a large-scale commercial production or a smaller-scale shoot, we are committed to ensuring your production is a success.
Comprehensive Services for Creative Projects
Our services extend beyond camera and equipment rental. We support creative projects of various scales, encompassing corporate video production, commercials, documentaries, and more. We assist with pre-production planning, scriptwriting, creative writing, location scouting, casting, sound, editing, and post-production, leaving no detail untouched.
Connect with Hangzhou Camera Crew Experts
When it comes to Hangzhou camera crew services, Shoot in China is your trusted partner. Our goal is to ensure that you capture your creative vision with the highest quality equipment and the best support available. Feel free to reach out to us to explore how our Hangzhou cameramen can elevate your filmmaking experience for your next project.
Unleash Your Creativity with Shoot in China
Partner with Shoot in China to unlock your creative potential in the world of cinematography and storytelling. Your next production is our priority, and we are fully dedicated to making it a remarkable success. With Shoot in China, your creative vision is in expert hands.