At Shoot In China, we are dedicated to nurturing creativity through technology. Our decade-long journey in video production and filming support across China has taken us to diverse landscapes, and we're thrilled to offer specialized services in the vibrant city of Sanya. If you're looking for top-notch Sanya Camera Gear Rental services, you're in the right place. Sanya Camera Gear Rental.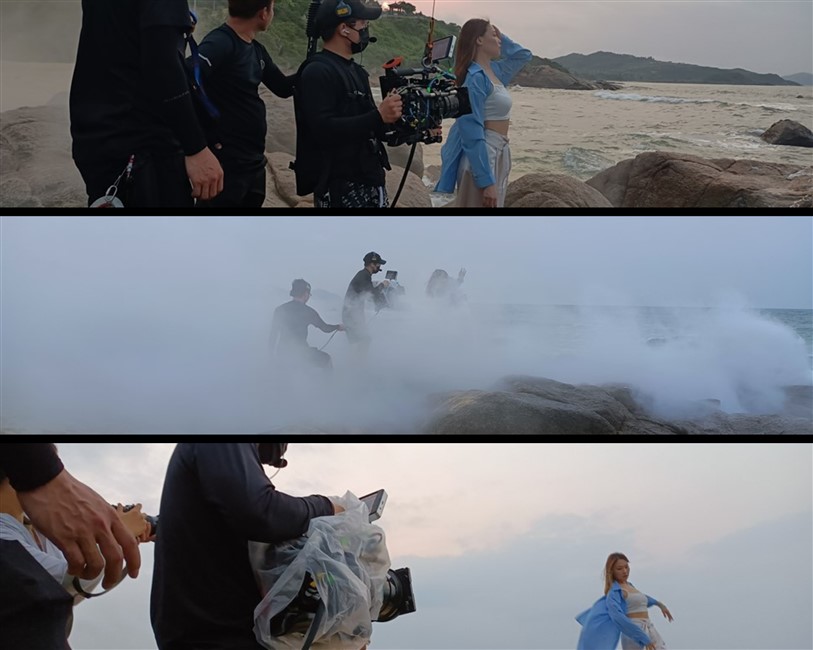 A Decade of Excellence
For over a decade, we've been instrumental in helping clients produce captivating video content. Since our establishment in Shanghai in 2012, we've worked closely with Fortune 500 companies, media organizations, and international brands, creating exceptional content in the heart of China.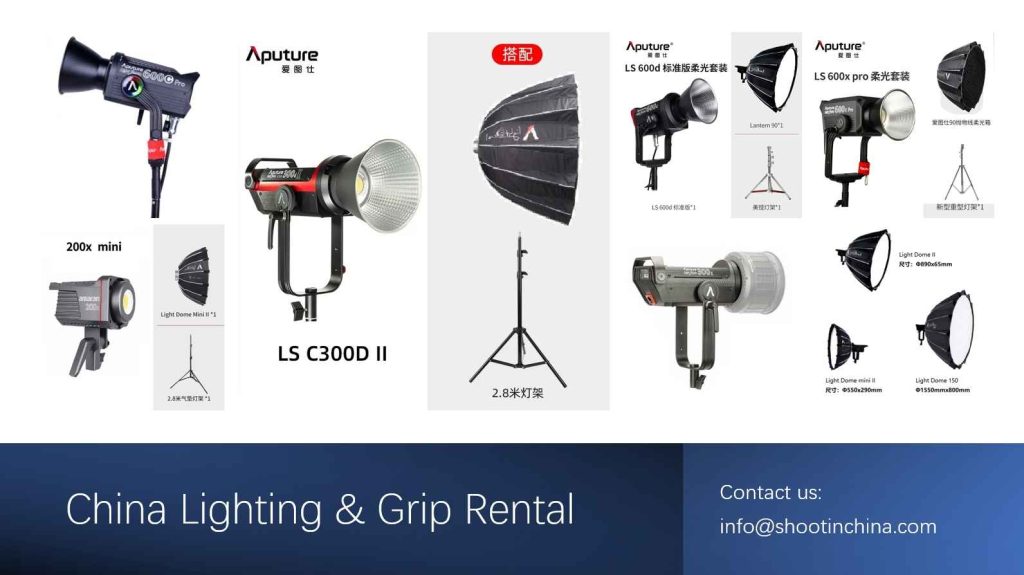 The Art of Video Production
Video production is an art, and we're here to provide you with the tools to bring your creative visions to life. Whether you need camera gear, lens rental, or lighting and grip equipment, our inventory boasts industry-standard brands like Arri, Sony, Canon, Zeiss, and Leica. We understand that each production is unique, and that's why we offer a diverse selection to meet your needs.
Elevate Your Productions
Our services extend beyond equipment rental. We provide solutions for motion pictures, drone shots, live broadcasting, and TV production. With an expert team and top-of-the-line gear, you'll have everything you need to elevate your video productions in Sanya.
Nationwide Coverage
While our focus is on Sanya, we also extend our services to nearby cities, including Haikou and Haikou Island. No matter where your project takes you, you can trust Shoot In China for comprehensive support, whether it's lens rental, lighting kits, or Arri, Cooke, Angenieux, Sony, Canon, Zeiss, and Leica lenses.
Quality Production, Every Time
When you rent camera gear from us, you're not just getting equipment; you're investing in the quality of your production. Our gear is meticulously maintained, so you can rely on it for flawless shots every time. Your vision deserves nothing less, and Shoot In China is here to deliver.
Your Creative Partner
Whether you're a seasoned professional or just starting in the world of video production, our team is here to support your creative journey. We are your creative partner, ready to assist with equipment rental, lens rental, and more. Our bilingual English-Chinese team will ensure you have the support you need at every step of production.
Get in Touch
If you're ready to unlock your creative potential and take advantage of our Sanya Camera Gear Rental services, don't hesitate to get in touch with Shoot In China. Let's embark on a journey that transforms your ideas into stunning visual stories. Contact us today, and let the creative adventure begin!