Welcome to Shoot In China, the premier film production company specializing in providing top-notch production services in China. With our extensive experience and expertise, we have been at the forefront of delivering exceptional productions for diverse projects across the nation.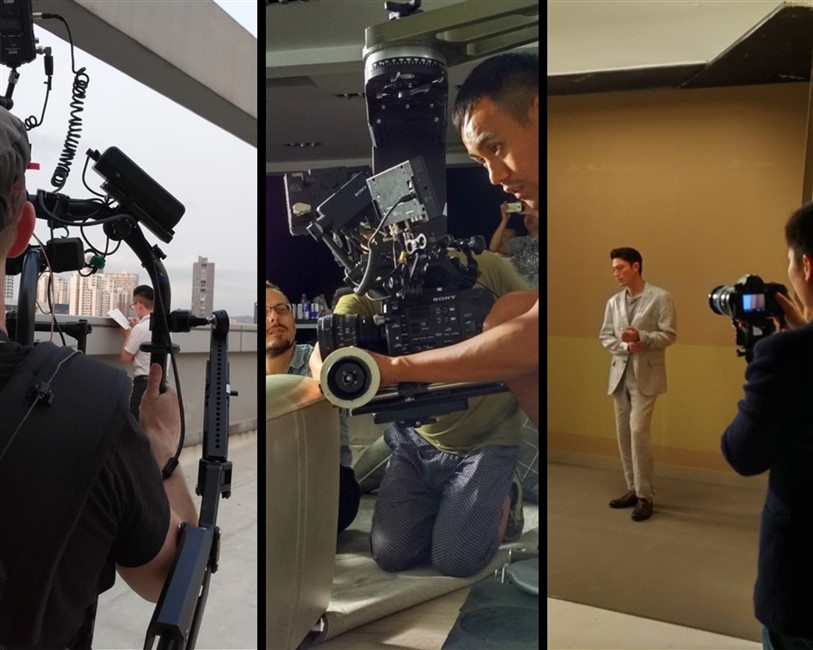 As a renowned film production company, Shoot In China has been a trusted partner for clients in creating captivating and high-quality content. With over 10 years of experience, we have built a solid reputation for our professionalism and dedication to delivering outstanding results. Our team of bilingual English-Chinese professionals based in Shanghai since 2012 is committed to guiding and supporting you through each step of the production process.
At Shoot In China, we offer comprehensive production services tailored to meet the unique needs of your project. From pre-production planning, scriptwriting, and casting to production support, location scouting, and post-production editing, our team ensures that every aspect of your production is handled with utmost care and expertise. We work closely with you to understand your vision and bring it to life on the screen.
As a leading film production company, Shoot In China understands the importance of having the right resources and equipment for a successful production. We provide access to state-of-the-art film equipment, including cameras, lighting, sound equipment, and more, to ensure that your project is executed with the highest quality standards. Our team of experienced professionals, including directors, cinematographers, producers, and crew members, work collaboratively to deliver exceptional results.
China's diverse landscapes and vibrant cities provide a wealth of filming locations for various projects. Whether you are looking for picturesque natural scenery, modern urban settings, or historical landmarks, Shoot In China has extensive knowledge and experience in location scouting across China. From the bustling streets of Beijing to the enchanting landscapes of Guilin and the cosmopolitan atmosphere of Shanghai, we can help you find the perfect backdrop for your production.
In addition to our production services, Shoot In China also provides comprehensive production support to ensure a seamless filming experience. Our production support services include production insurance, location management, equipment rental, and more. We handle the logistical aspects of your production, allowing you to focus on the creative process and achieve your artistic vision.
Contact Shoot In China today to discuss your upcoming project. As a trusted film production company in China, we are passionate about bringing your ideas to life and delivering exceptional content. Collaborate with us and let our professional team help you create captivating films that resonate with your audience. Together, we can elevate your production to new heights.