Are you planning a film shoot in Beijing and looking for high-quality equipment to rent? Look no further than our film equipment rental services! We offer a range of top-notch cameras, lighting, grip equipment, and studio space to help you capture your vision.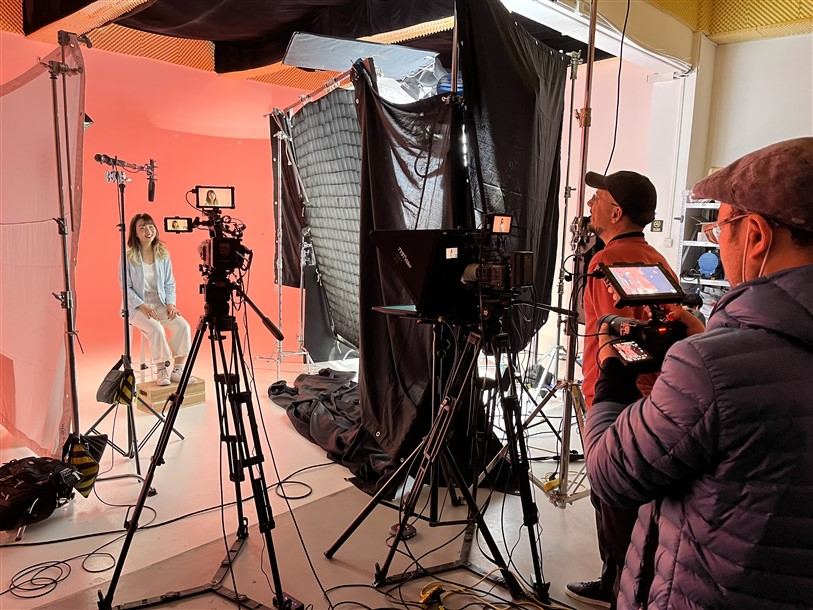 Whether you're a professional filmmaker or a student working on a film project, our rental equipment can help you create stunning visuals and achieve the perfect shot. Our inventory includes the latest models of Arri, Canon, Sony, and Blackmagic cameras, as well as a range of lenses, tripods, and accessories to suit your needs.
In addition to our camera rental services, we also offer a wide range of lighting and grip equipment to help you control the atmosphere and mood of your shoot. From simple on-camera lights to full lighting kits and grip equipment, we have everything you need to achieve the perfect shot.
We also provide a variety of studio spaces for rent, including sound stages and green screen studios, which are perfect for filming interviews, product demonstrations, and special effects shots. Our studios are equipped with all the necessary amenities, including Wi-Fi, air conditioning, and ample electrical outlets, to ensure a comfortable and efficient filming experience.
At our Beijing film equipment rental services, we understand the importance of having reliable and high-quality equipment to capture your vision, and we take great pride in providing our clients with top-notch equipment and exceptional customer service. We offer competitive rates and flexible rental periods to ensure that you have the equipment you need when you need it.
Whether you're filming a commercial, a music video, a documentary, or a feature film, our film equipment rental services can provide you with everything you need to create a stunning and memorable final product. Contact us today to discuss your rental needs and to get a quote for our equipment and services. We look forward to helping you bring your vision to life!