Whether you are an aspiring model, an entrepreneur looking to showcase your products or a creative director seeking a professional photo studio, Studio In China has got you covered. Our company is dedicated to providing full-service studio options in Shanghai and across China, with the resources of photographers for different industries such as fashion, food and beverage, products, and more.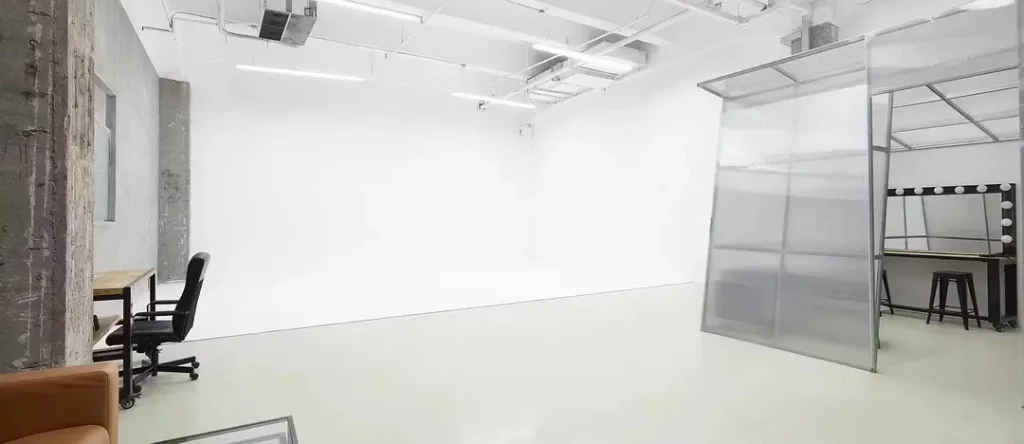 When it comes to photo studio rentals in Shanghai, Studio In China stands out from the competition. We understand the importance of having a professional photo shoot and the impact it can have on your brand or image. Our team is committed to providing exceptional services that cater to your unique needs, ensuring that your experience with us is nothing short of perfect.
One of the biggest advantages of choosing Studio In China is the wide range of studio options we provide. Our studio rentals are designed to accommodate various photo shoot requirements, from small-scale shoots to large-scale productions. Our studios come equipped with the latest lighting, sound, and photography equipment, providing our clients with the tools they need to bring their creative vision to life.
Furthermore, our team of photographers is skilled in different industries, enabling us to cater to your specific needs. For example, if you are in the fashion industry, we have photographers who specialize in fashion photography and understand the nuances of capturing the perfect shot. Similarly, if you are in the food and beverage industry, we have photographers who know how to capture mouth-watering images that will entice your audience.
At Studio In China, we take pride in providing personalized services to each of our clients. We understand that each project is unique, and we work closely with our clients to ensure that we understand their requirements fully. Our team of professionals will help you with every aspect of the shoot, from setting up the studio to providing technical support during the shoot.
In addition to our top-notch studio rentals and photography services, we also offer post-production services to ensure that your images look their best. Our team of editors is skilled in using the latest software and tools to enhance and retouch your images,