Are you looking for a professional photography or film studio in Shanghai? Look no further than Shoot In China. We don't have our own studio, but we have a vast network of partners that offer a wide selection of high-quality studio spaces to meet your needs.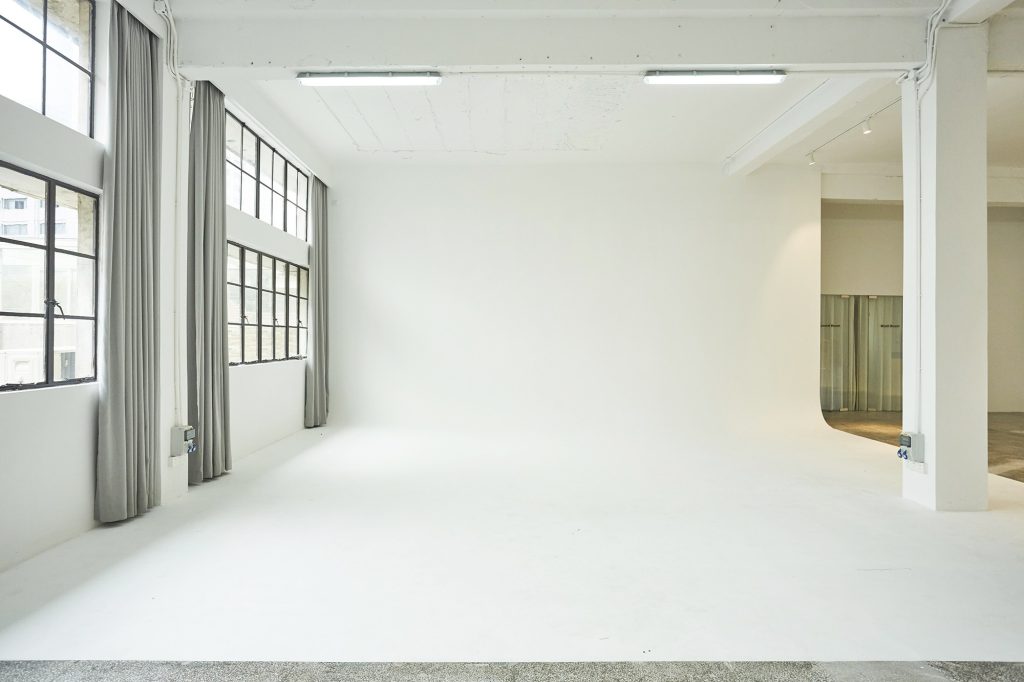 Our expert team provides location scouting and management services to help you find the perfect studio for your project. Whether you need a green screen studio, a stand-in studio, or a film set, we have you covered. We can even help you build or design a custom set if needed.
At Shoot In China, we have a long history of providing bilingual services and a rich experience in filming. Our local presence and industry connections give us a unique advantage in finding the best studios at the best prices for our clients.
Whether you're shooting a commercial, music video, or feature film, we have the expertise and resources to help you make it a success. Contact us today to learn more about our Shanghai photo studio rental services and how we can help bring your vision to life.
In addition to their studio facilities, Shoot In China offers location management and scouting services, making it easy for clients to find the perfect location for their project. They also have green screen studios, which can be used to create any backdrop or environment you desire, giving you complete creative control over your project.
If you require custom sets or design elements, Shoot In China's team of set builders and designers can help bring your vision to life. With their extensive knowledge of the industry and attention to detail, they can create stunning sets that enhance the overall quality of your project.
Overall, Shoot In China is a reliable and professional choice for all your photo studio rental needs in Shanghai. With their history in China, local presence, bilingual services, and wealth of experience, they are well-equipped to provide exceptional services to clients from all over the world. Whether you need a sim